Maison Labiche
Re-branding of Maison Labiche, a trendy Parisian fashion brand specialized in hand-made custom embroideries on tee-shirts and sweaters. New logo, packaging and consulting on future collections. Unpublished project.
Agency M/B.
In collaboration with Romain Romain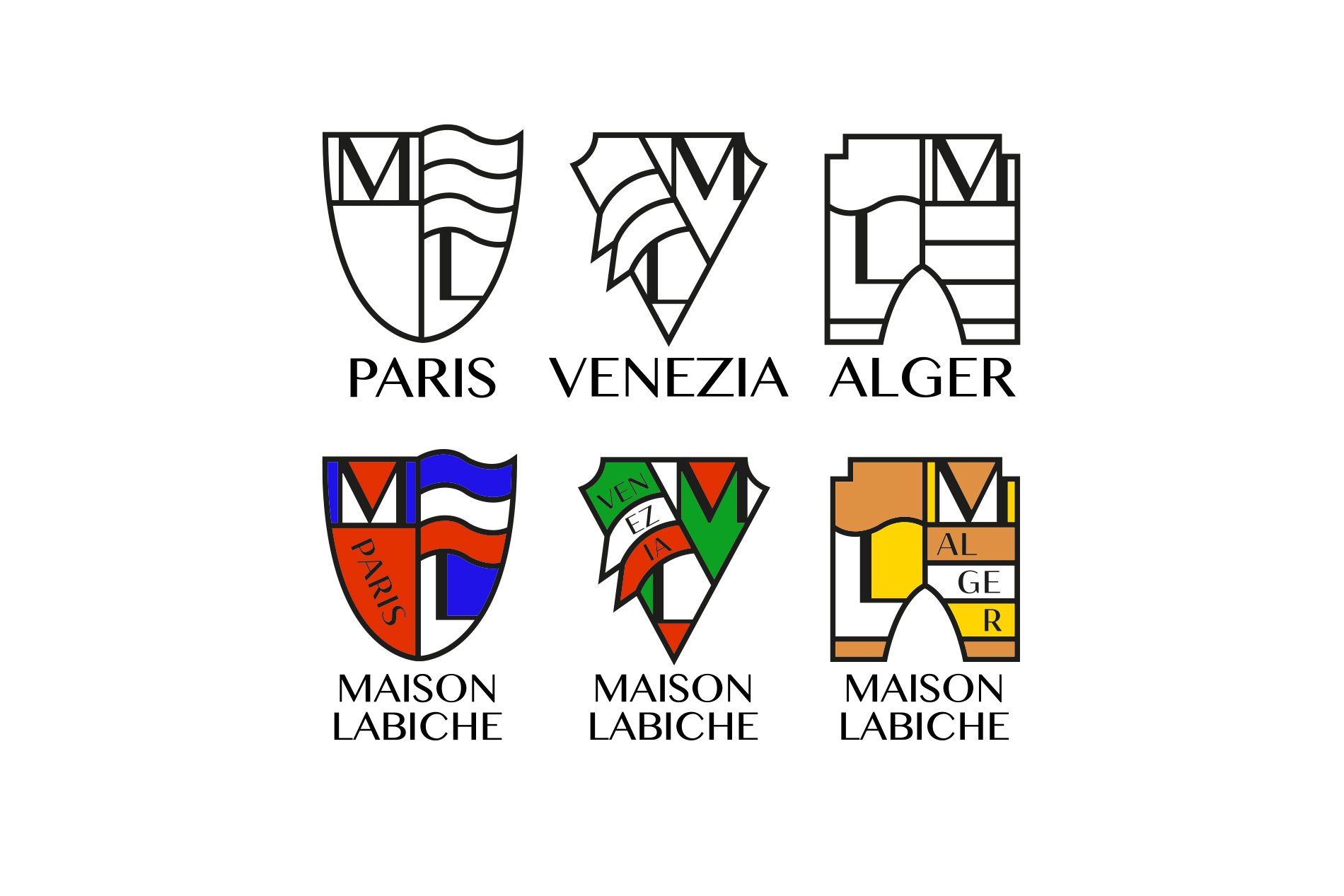 How to get a Parisian brand out of its comfort zone? By telling stories of faraway places through capsule collections, shaping its identity with each destination. First stop: Alger.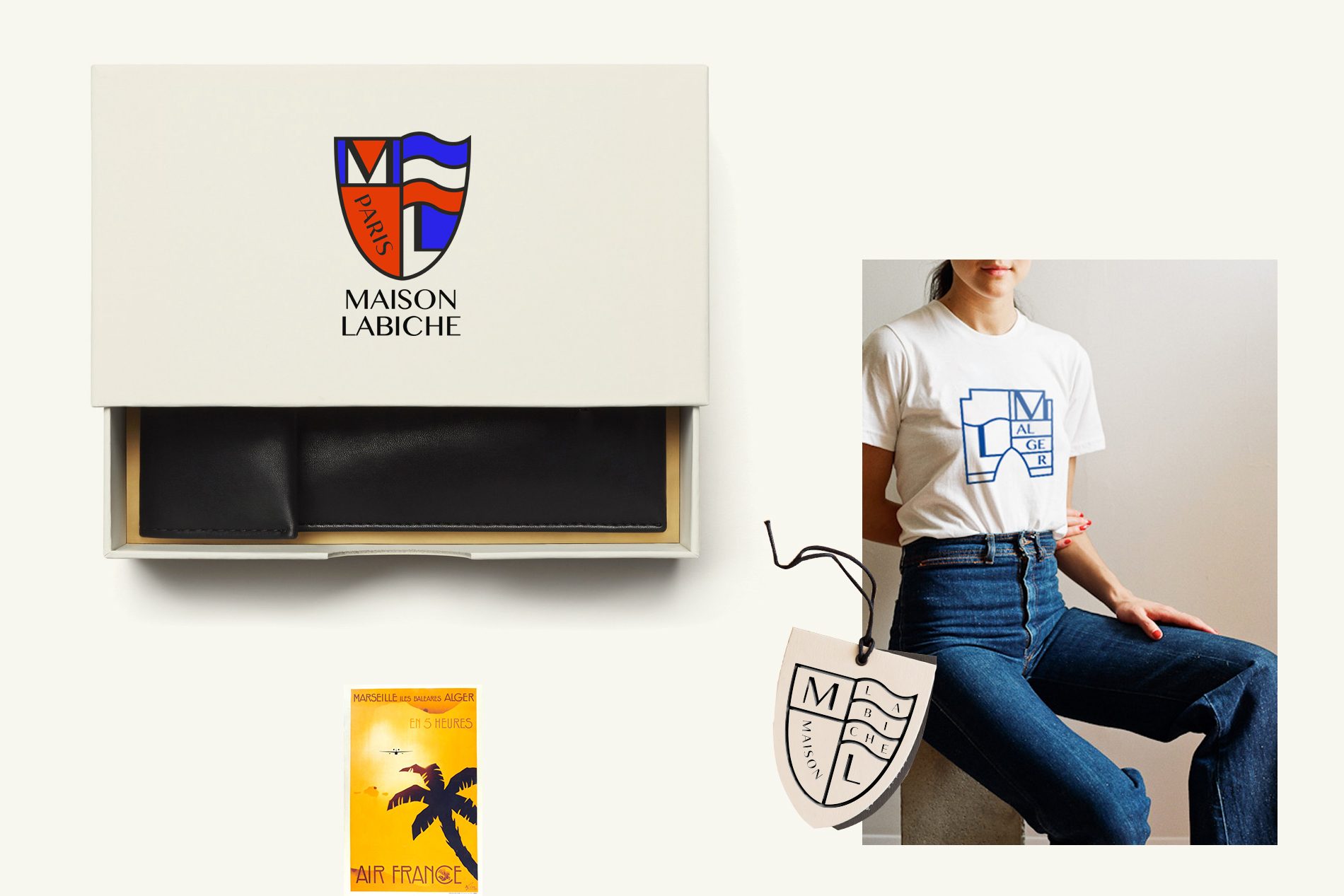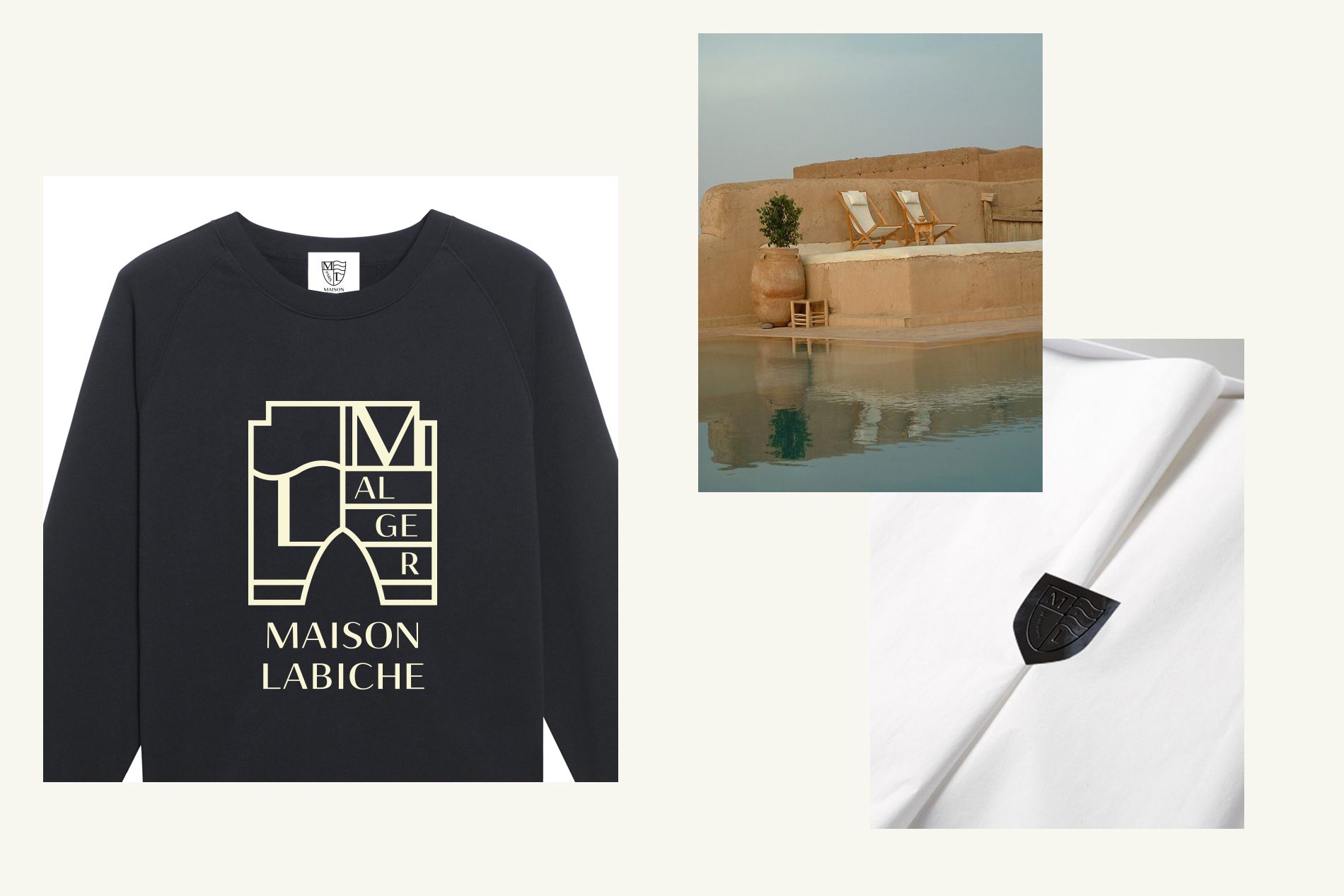 You might also like