École Conte
The École Supérieure d'Art Françoise Conte offers a BA in Textile & Fashion. The school needed to refresh its image and speak to younger generations of students. Design of a brochure and guide book, along with a new visual identity and editorial guidelines.
Agency & Photography M/B.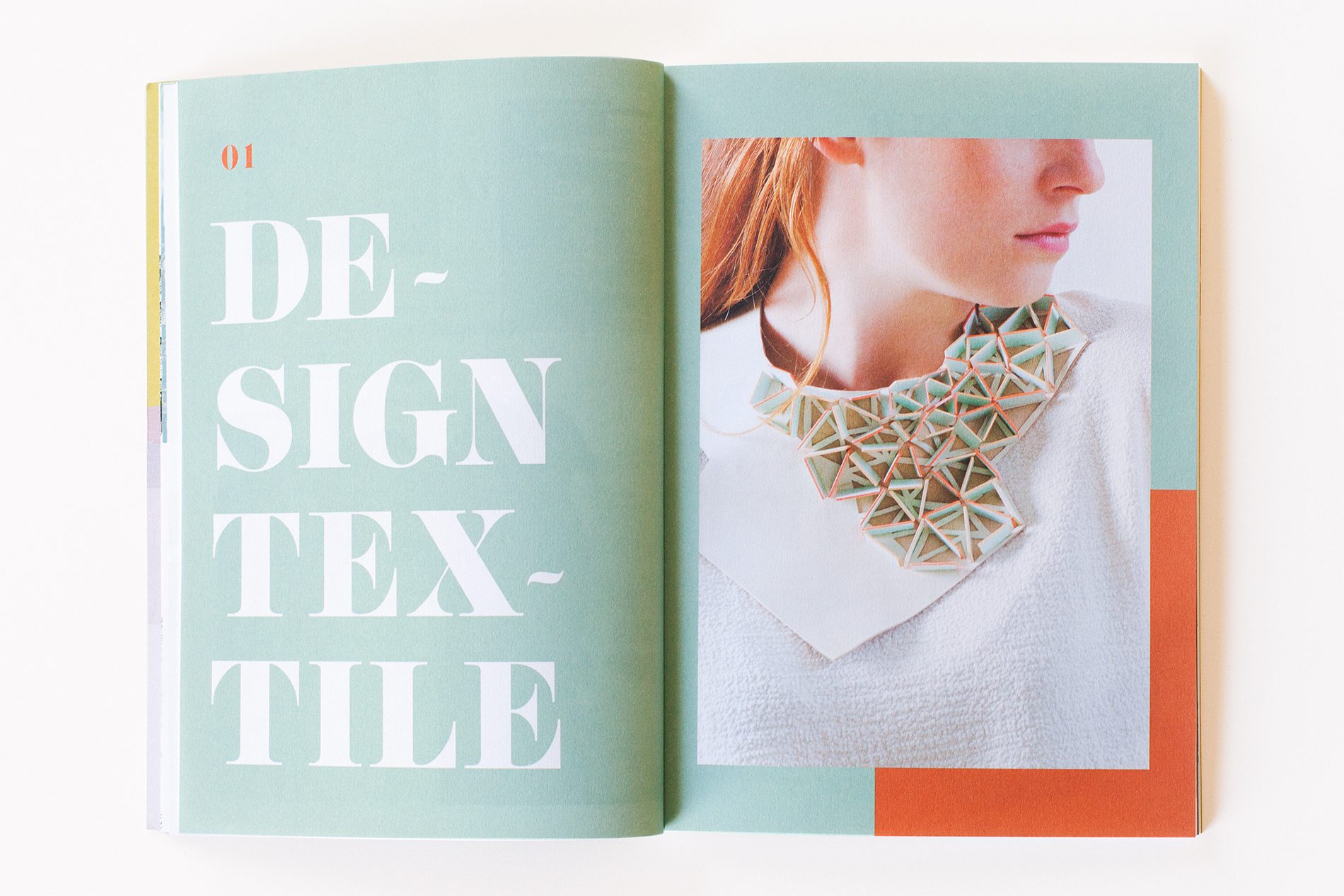 Elaborated in close collaboration with teachers and students, this book defines the school's educational guideline and showcases its achievements.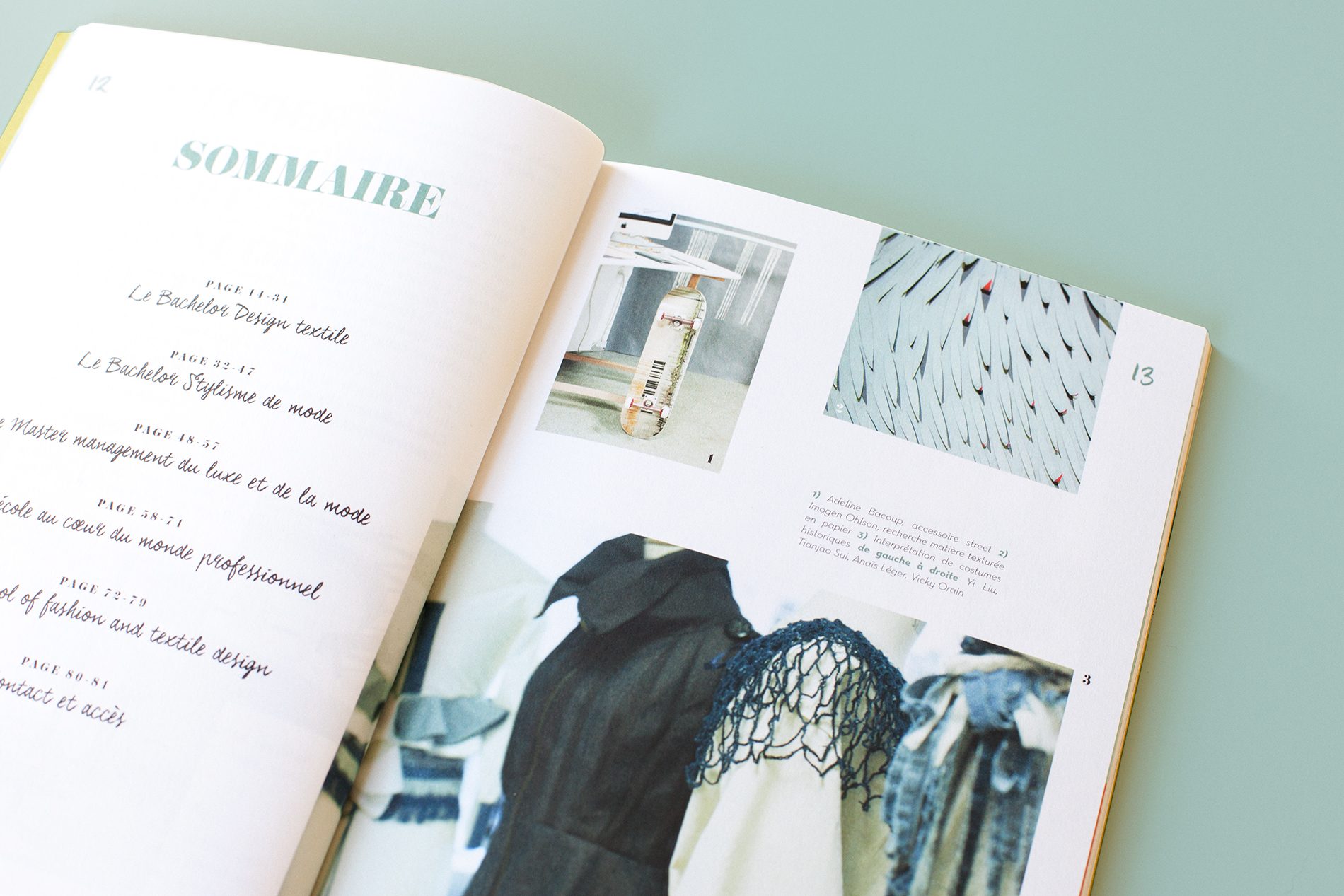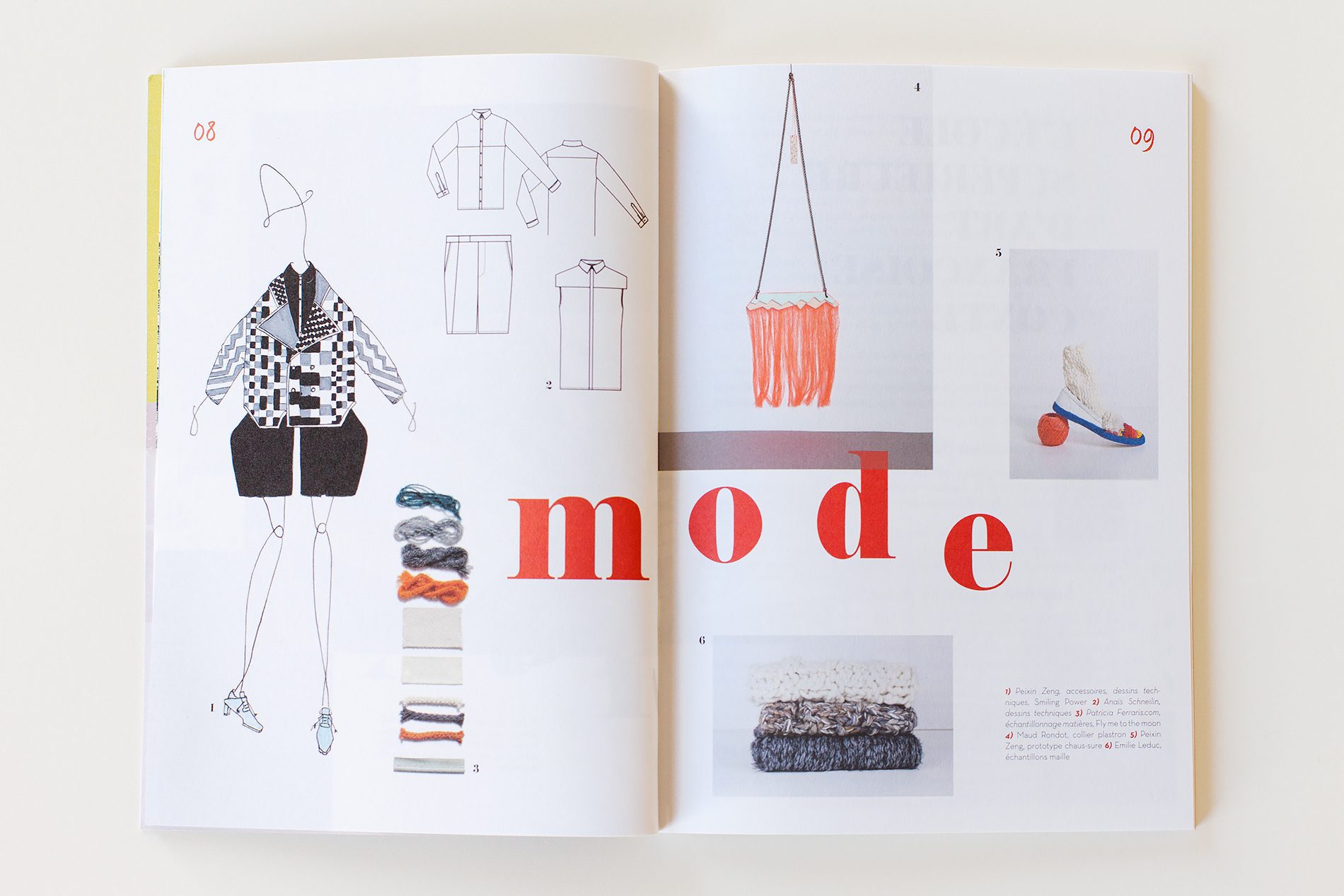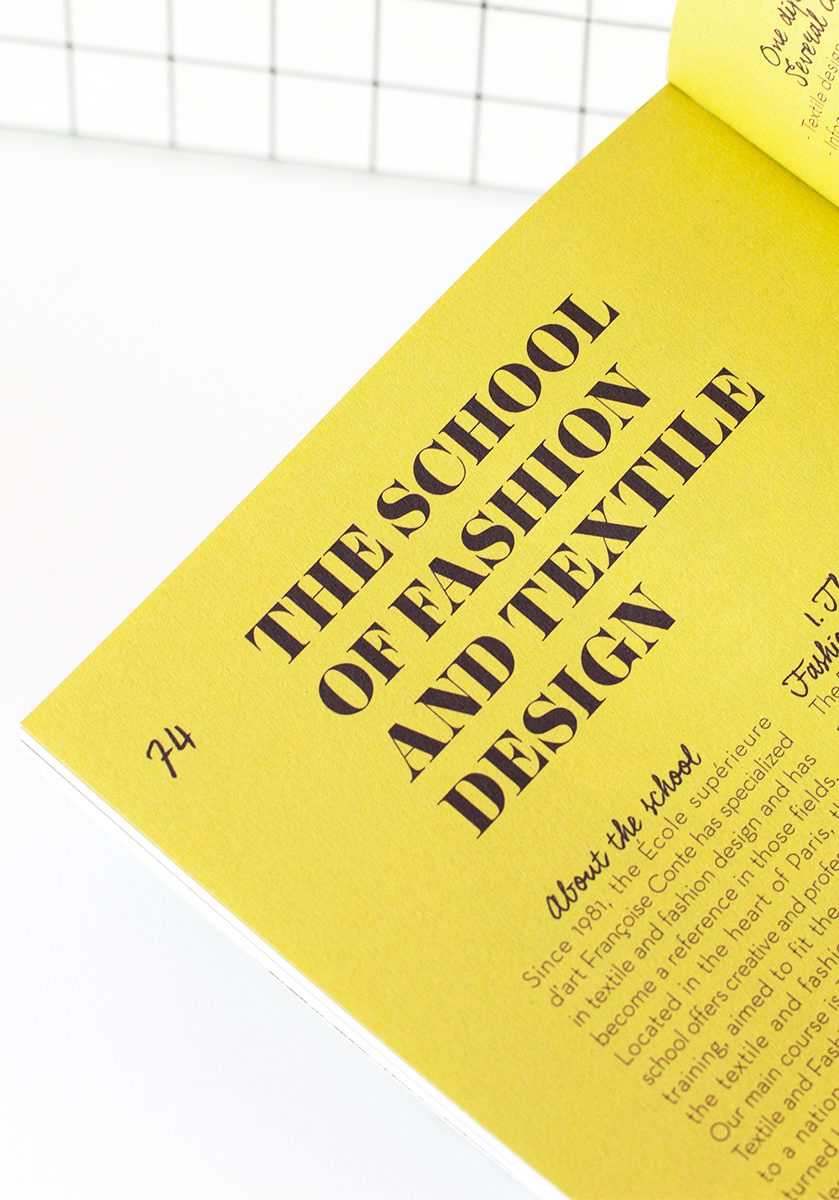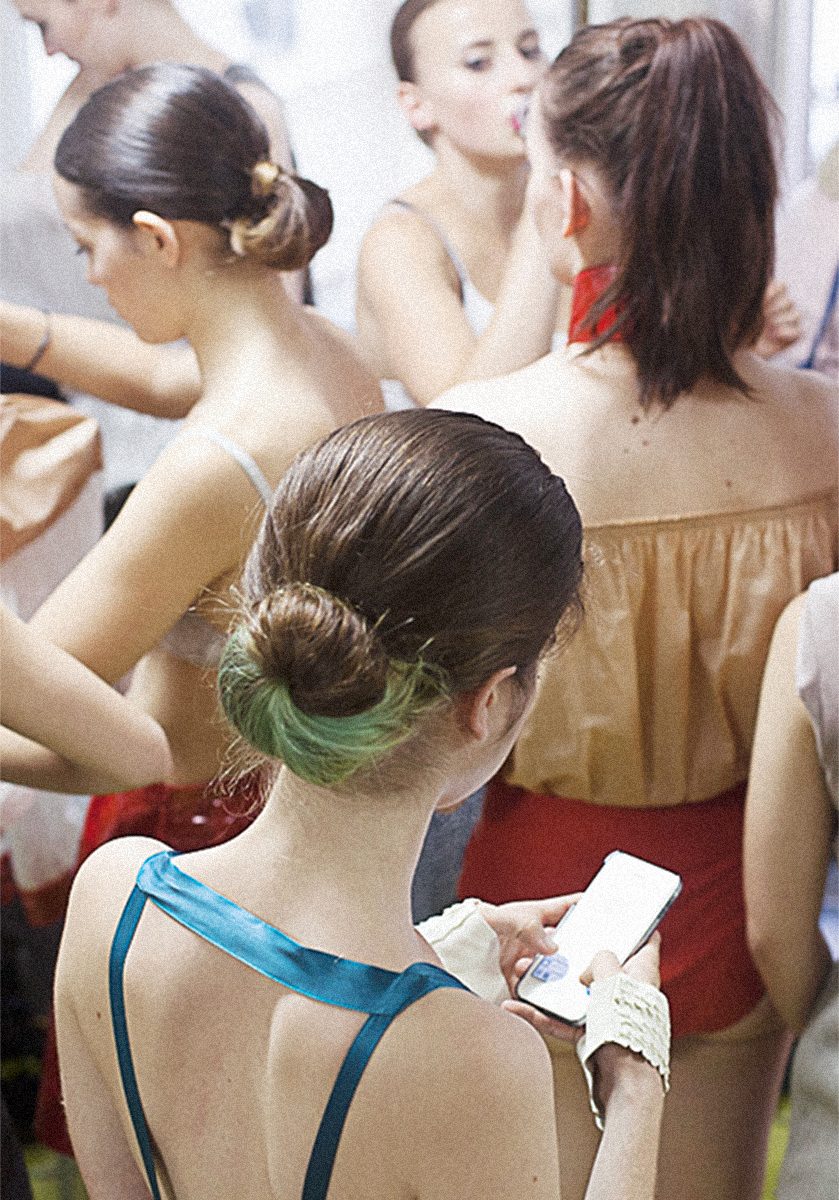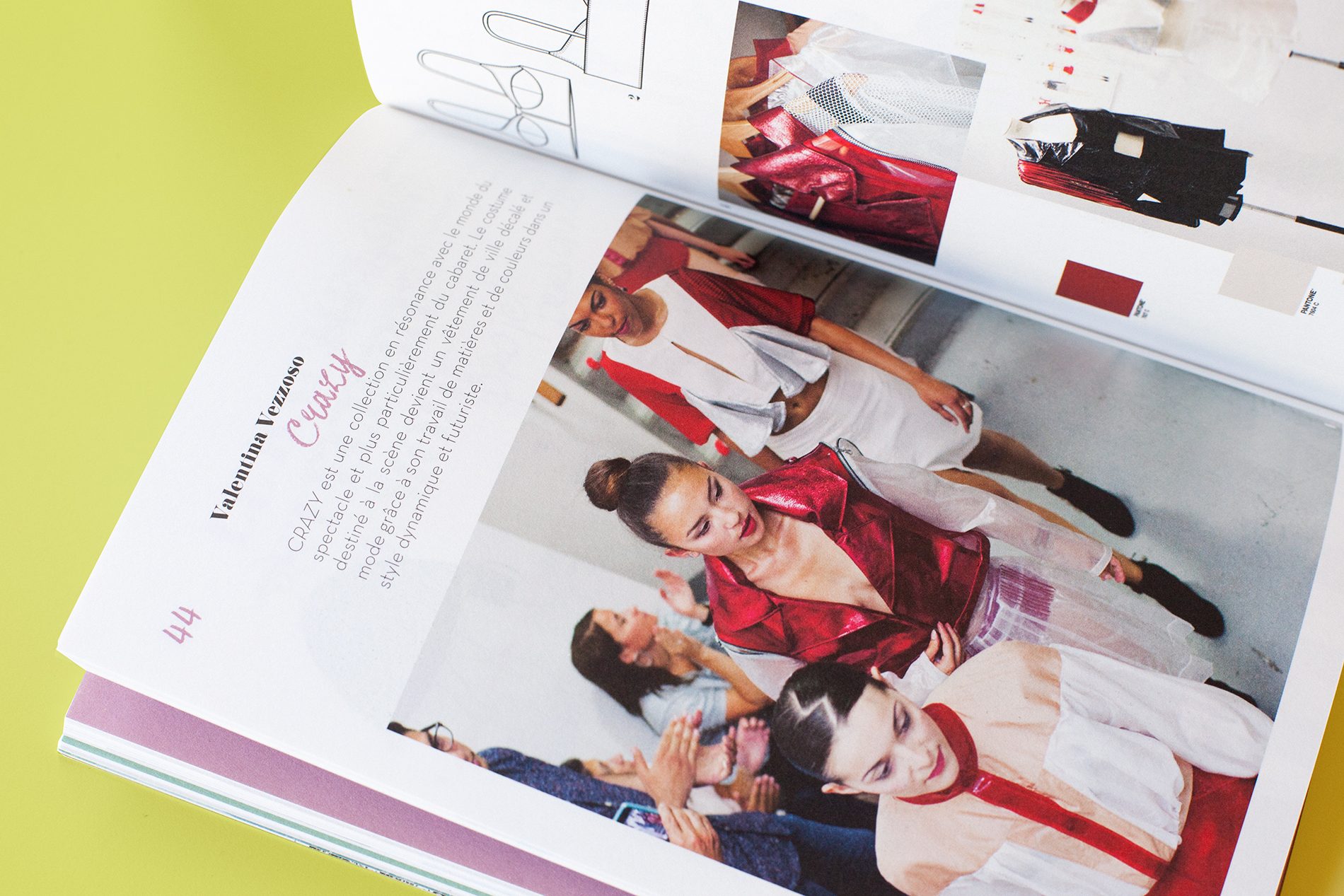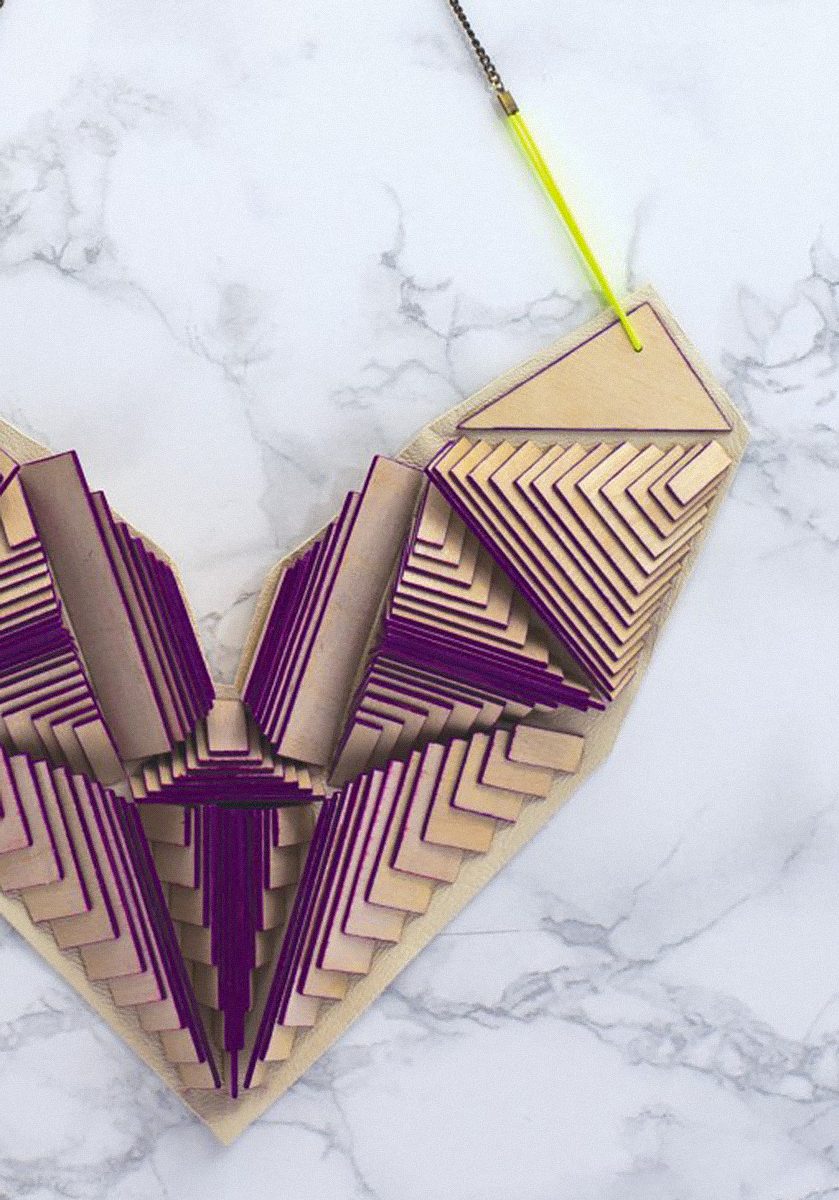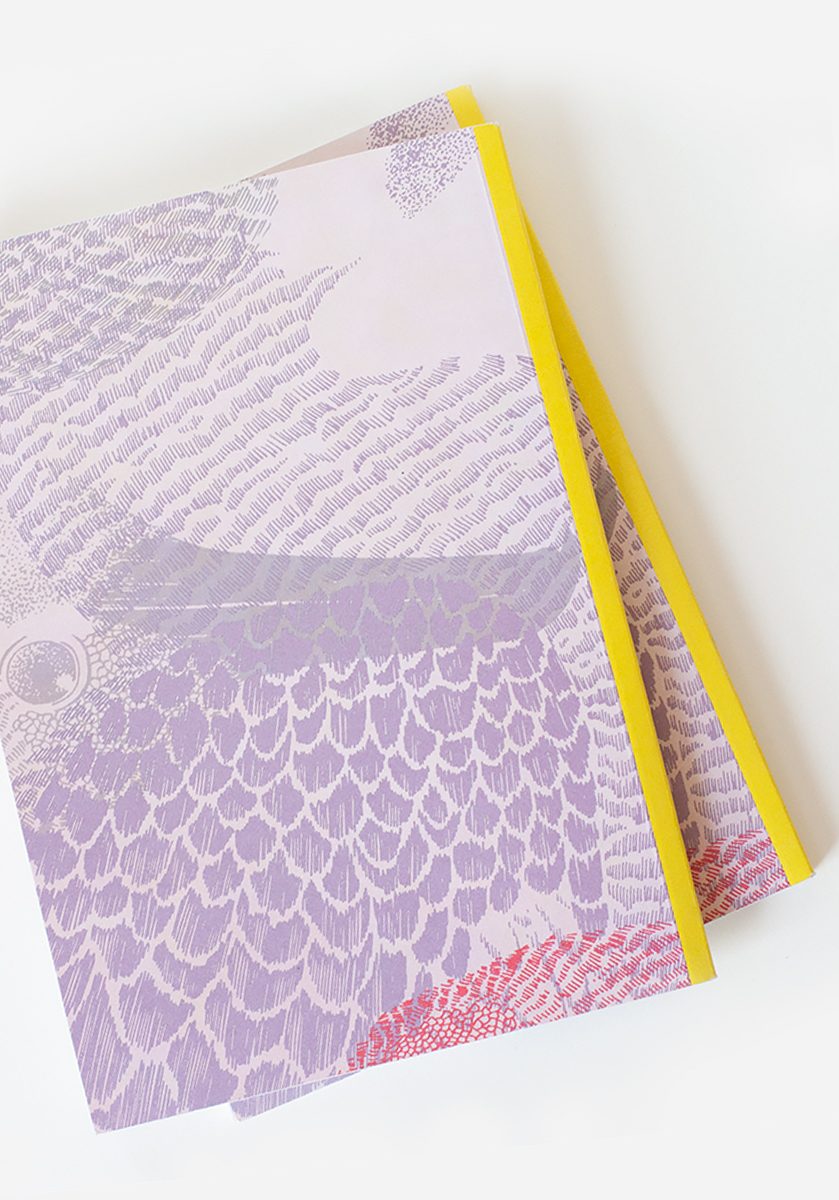 You might also like