Oh My Cream Skincare
Oh My Cream is a French beauty concept store launched in 2013 with the mission to make quality skincare accessible and desirable. After four years of success and countless shops opened all across France, they decided to launch their own skincare line: Oh My Cream Skincare was born.
Agency & Photography M/B.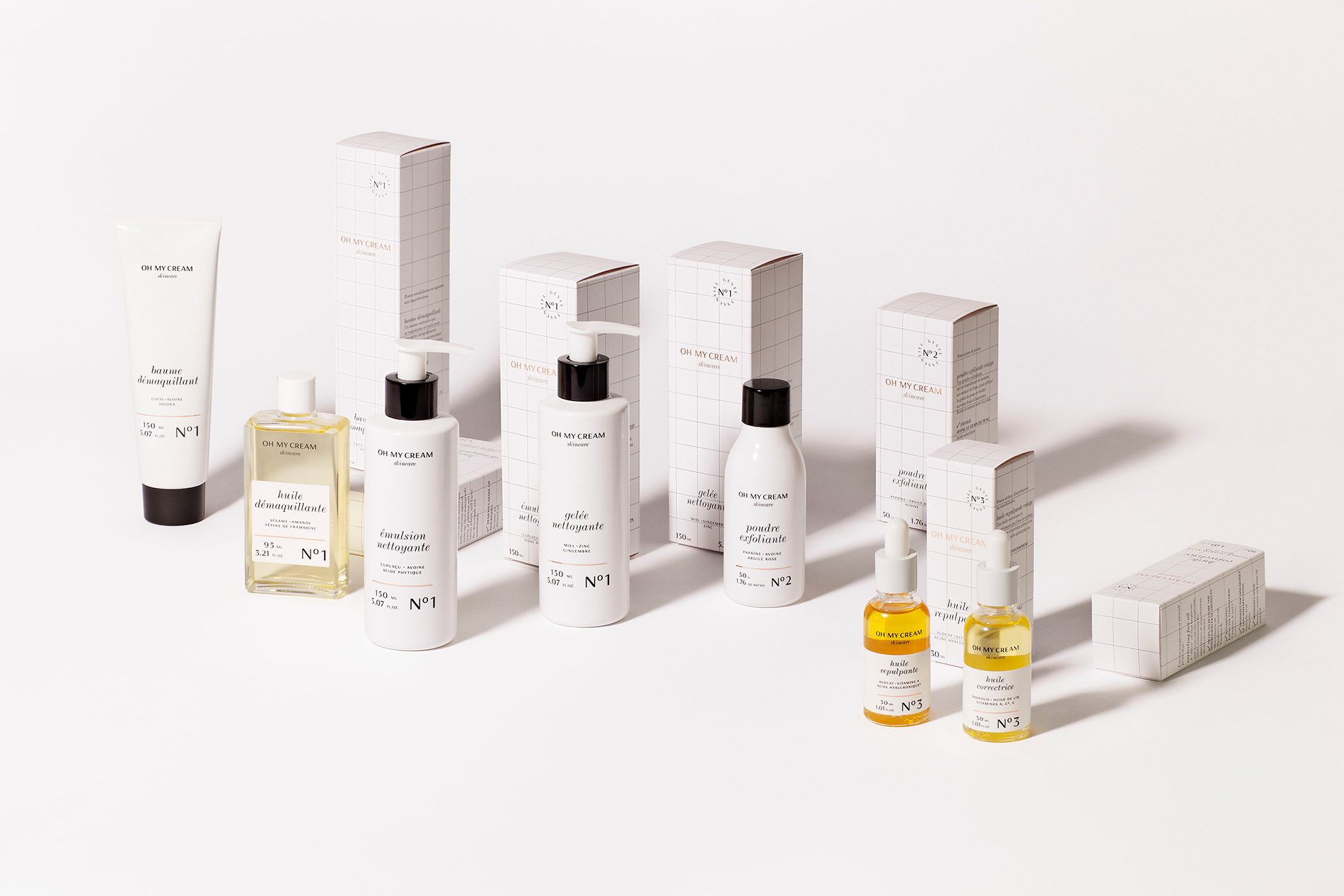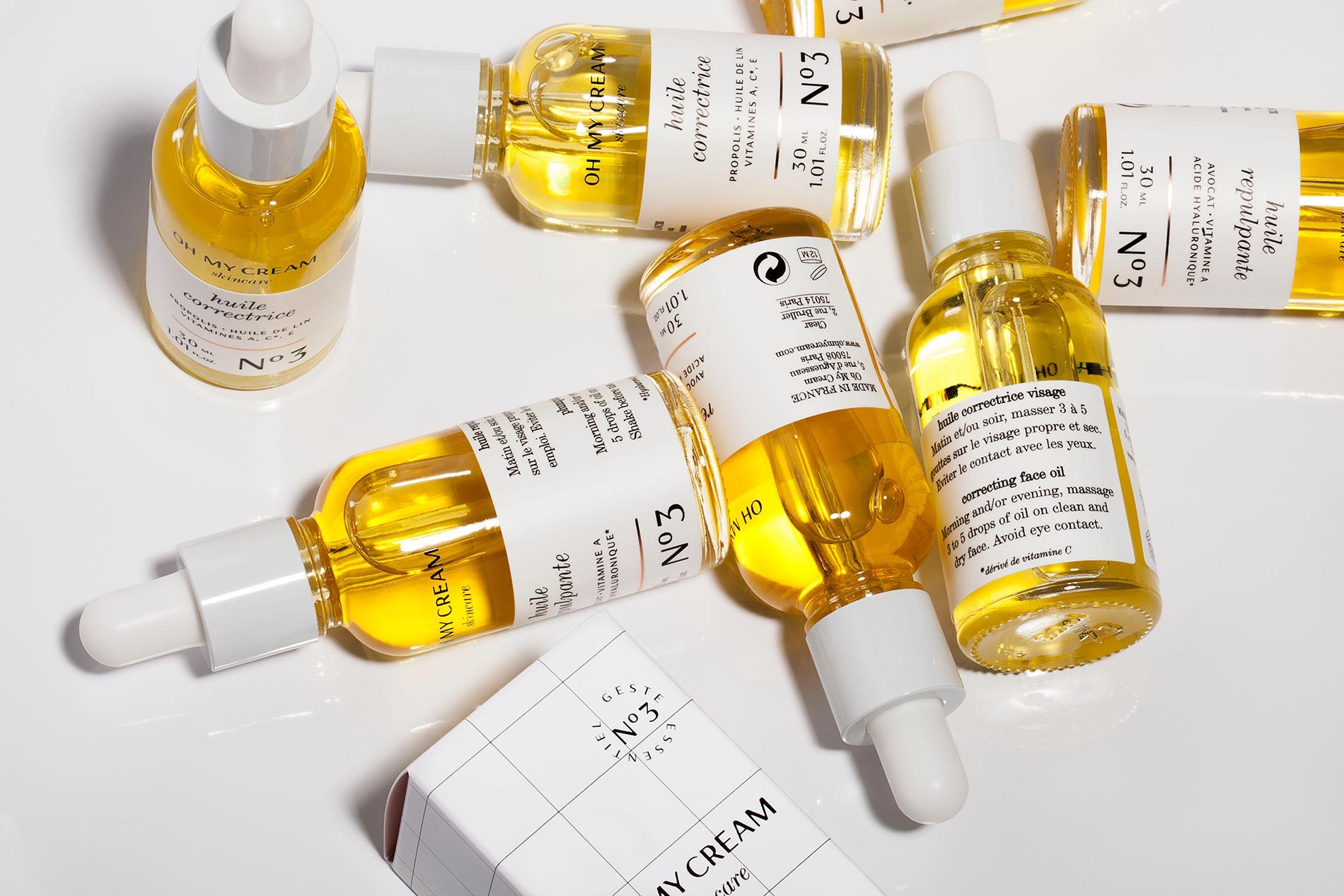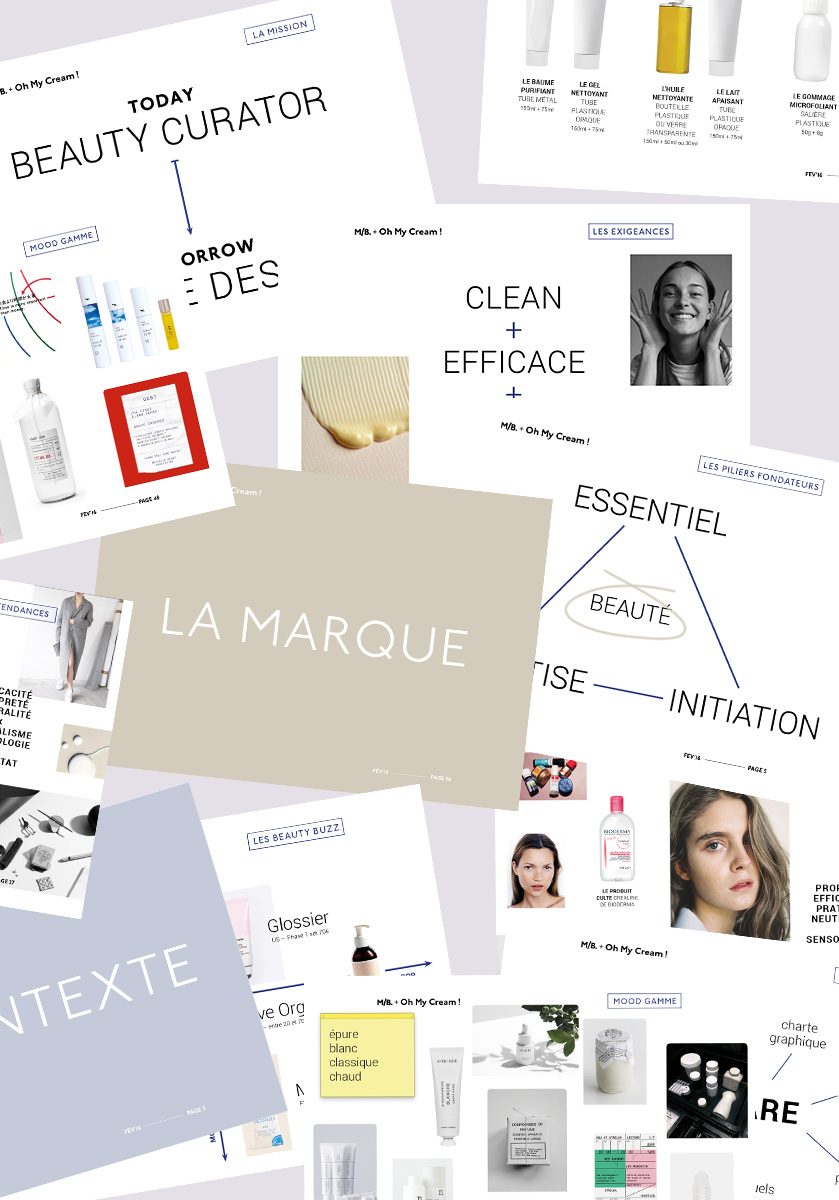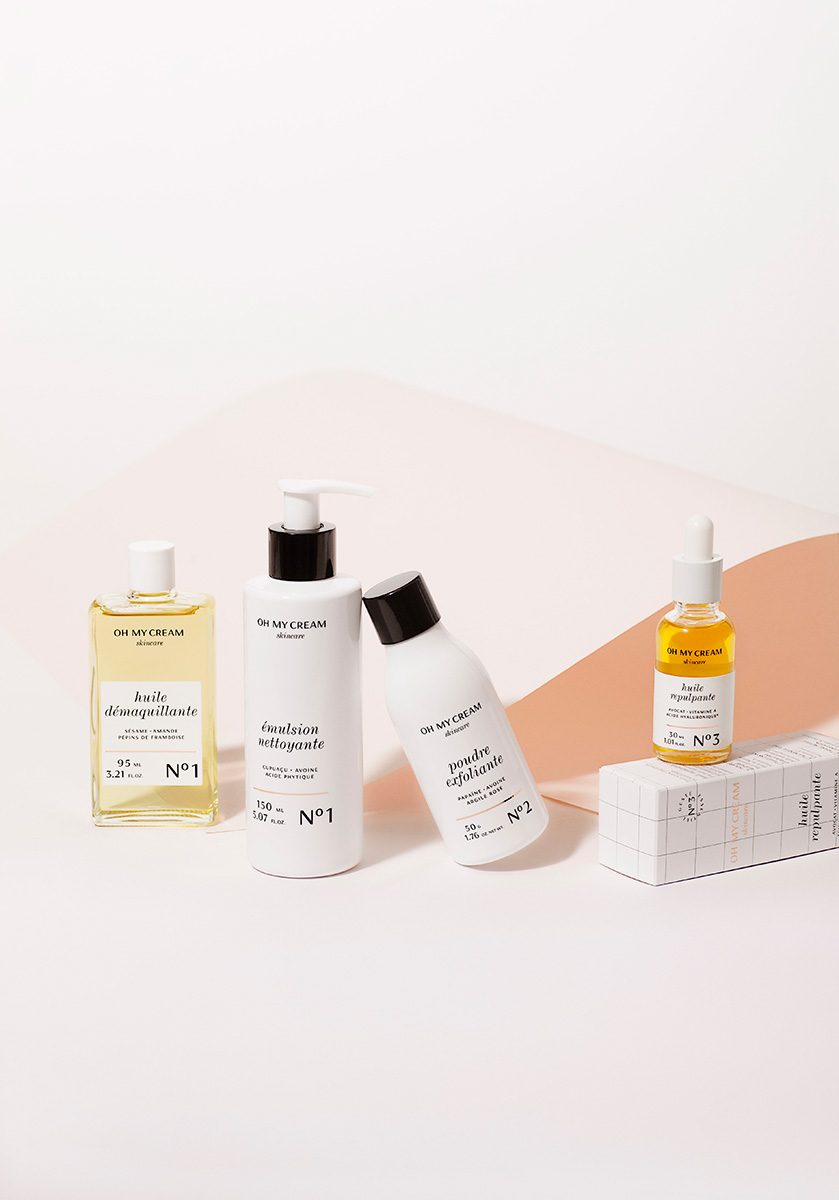 Using the brand's strong DNA as a beauty curator, the task was to create an identity that would be in tune with their trusted image. Products that said quality basics as well as expert skincare. The packaging had to be highly desirable without discrediting the efficiency of the ingredients.