Elephant Remixed
A personal take on the cult arts & culture magazine. Unpublished project.
In collaboration with René Grincourt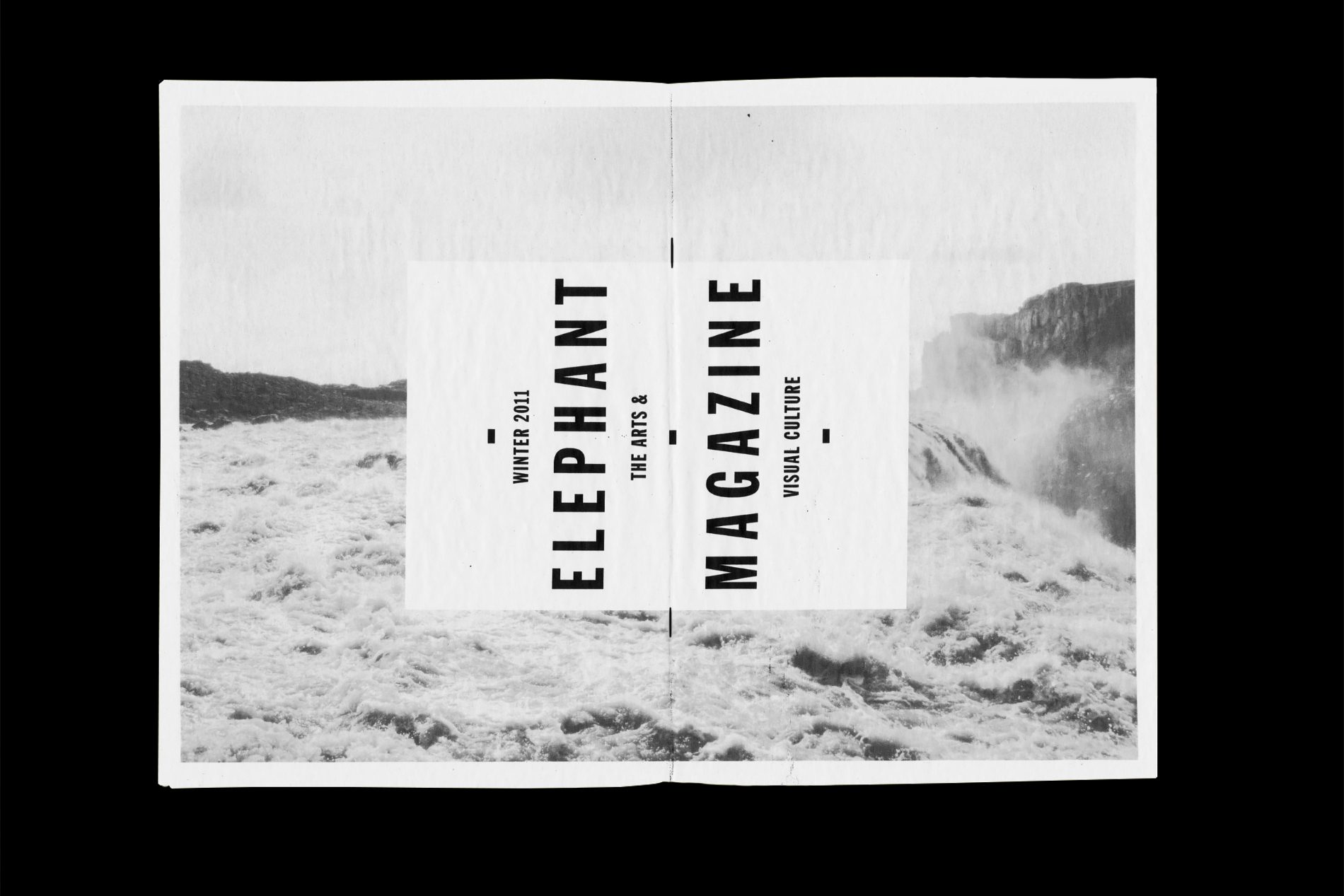 One-of-a-kind, hand-bound, the purpose was to reinvent an existing layout and make it feel more personal and home-made.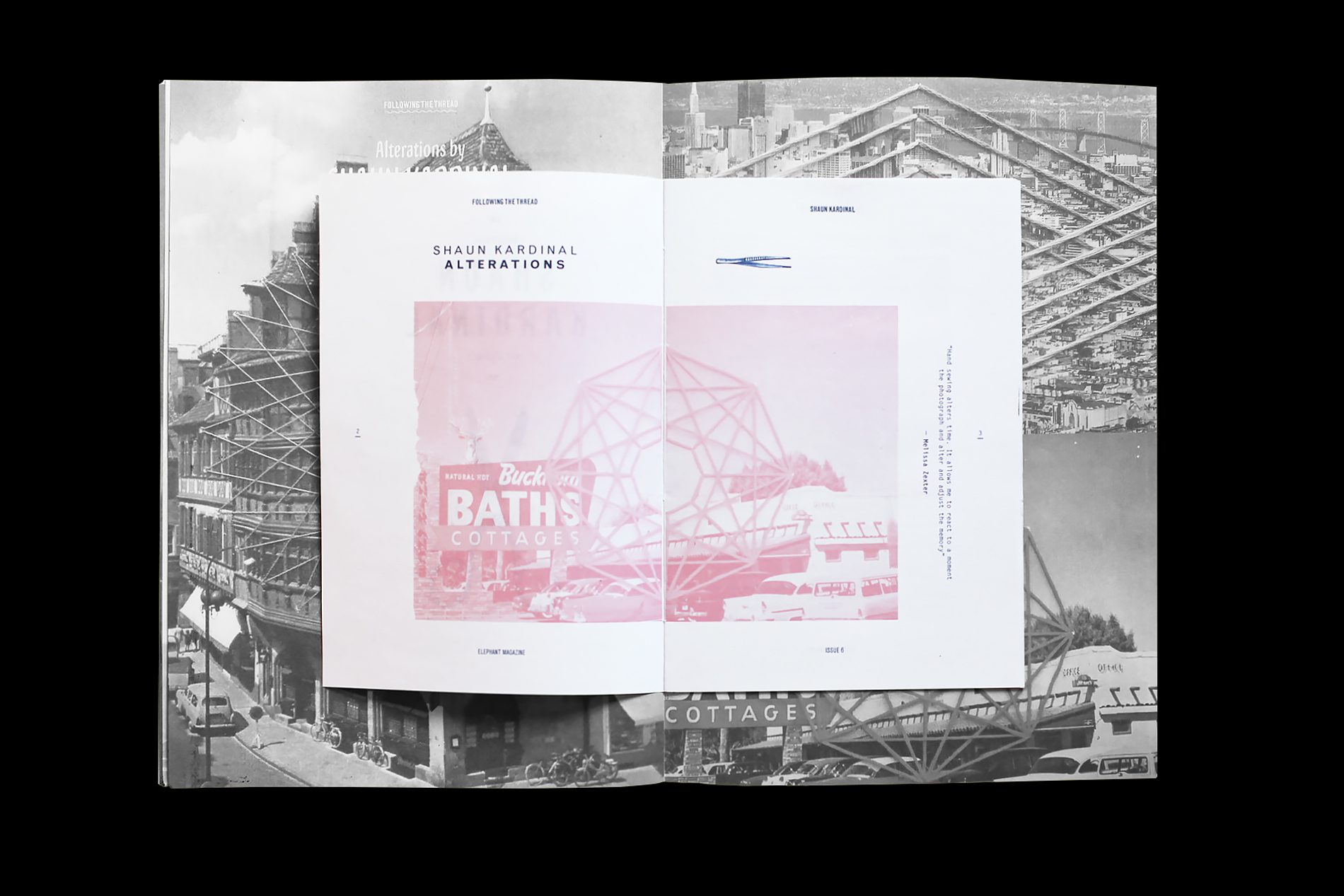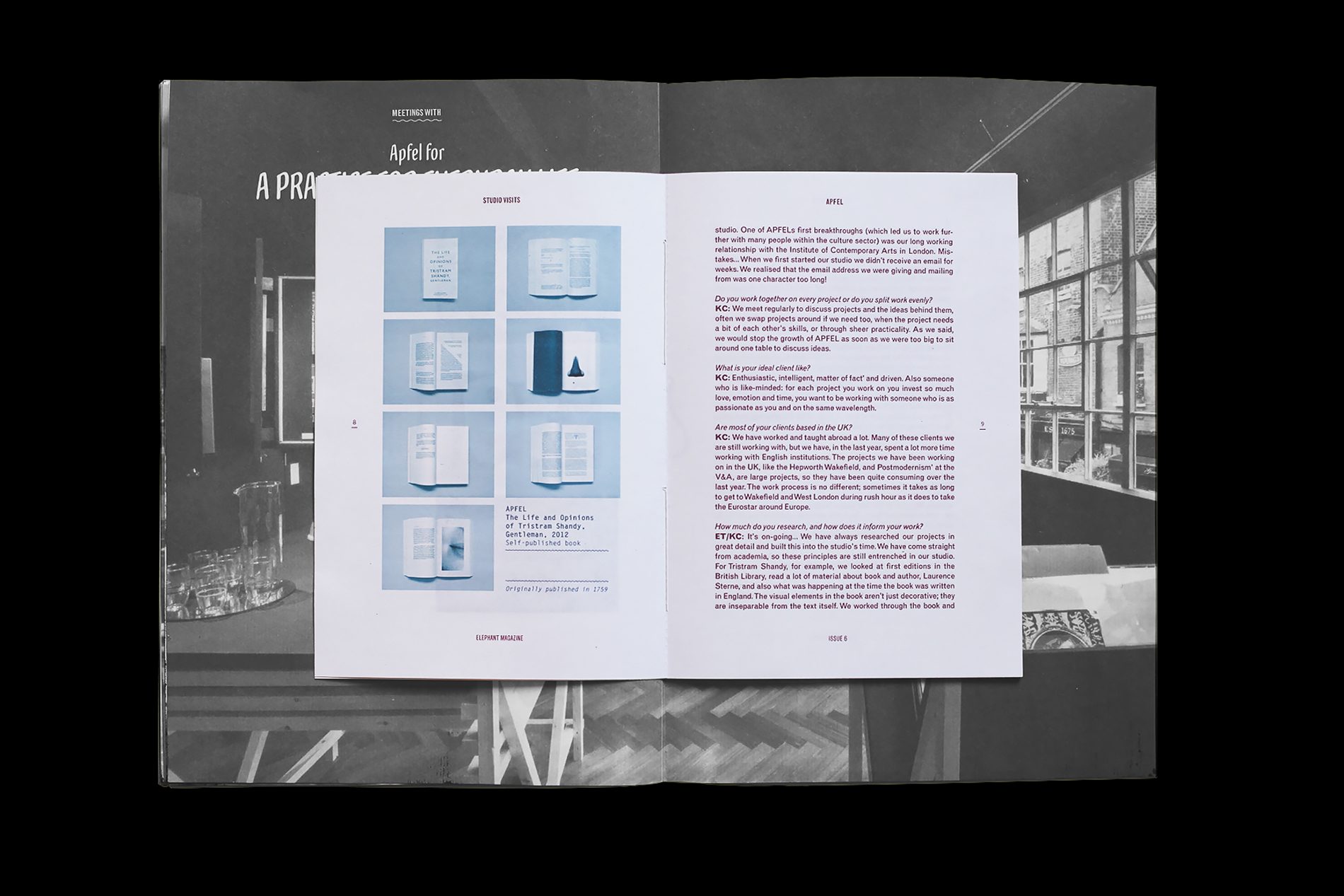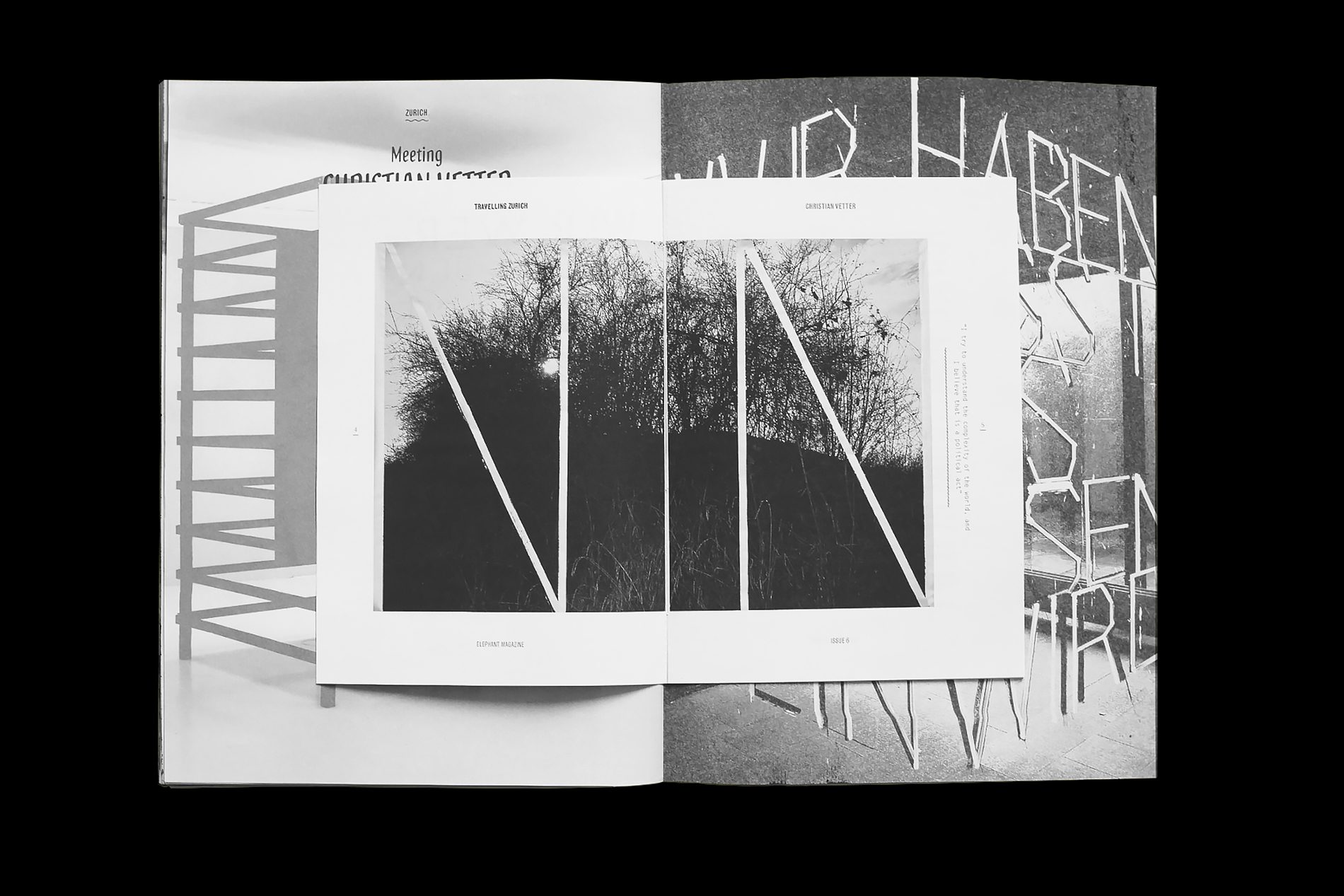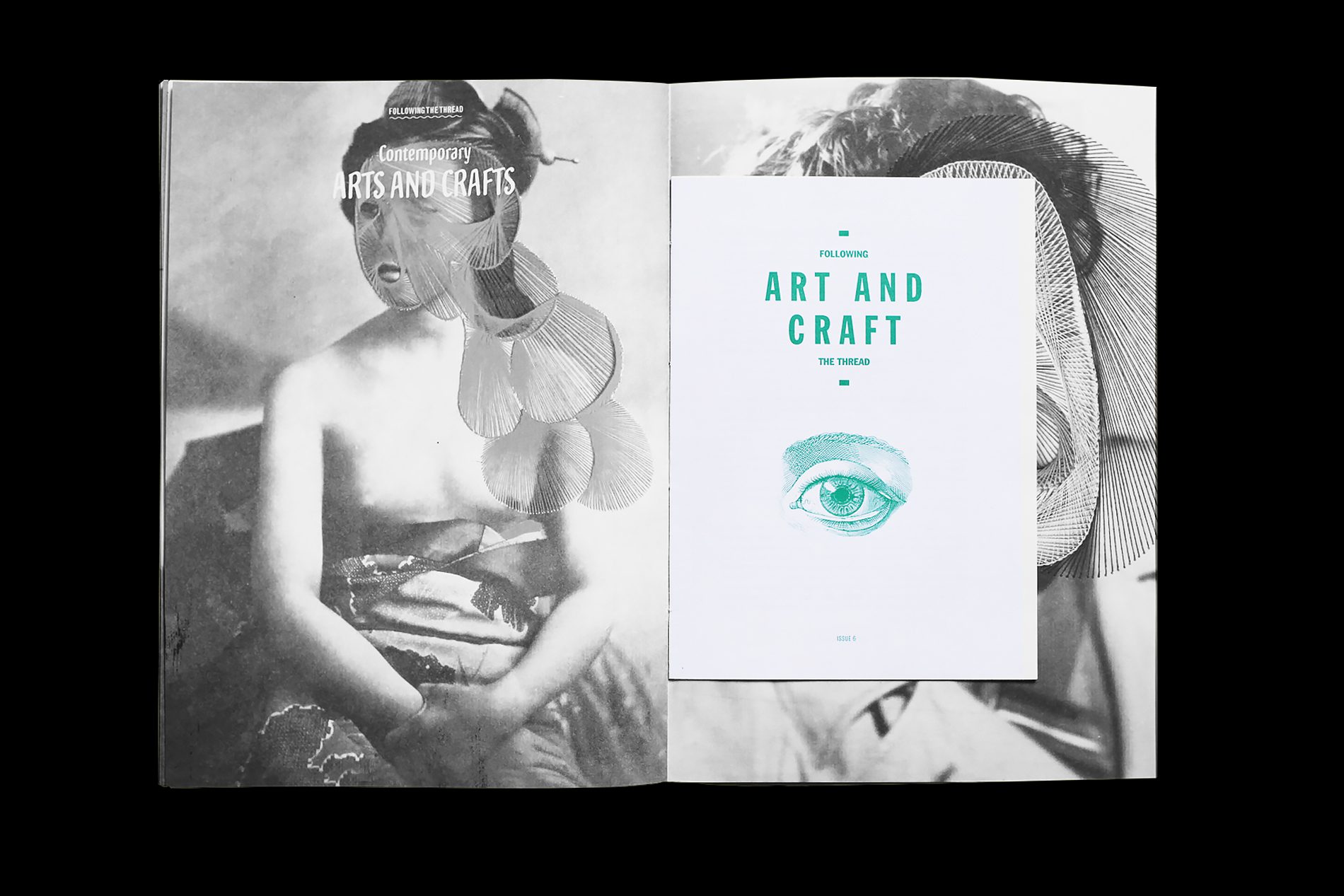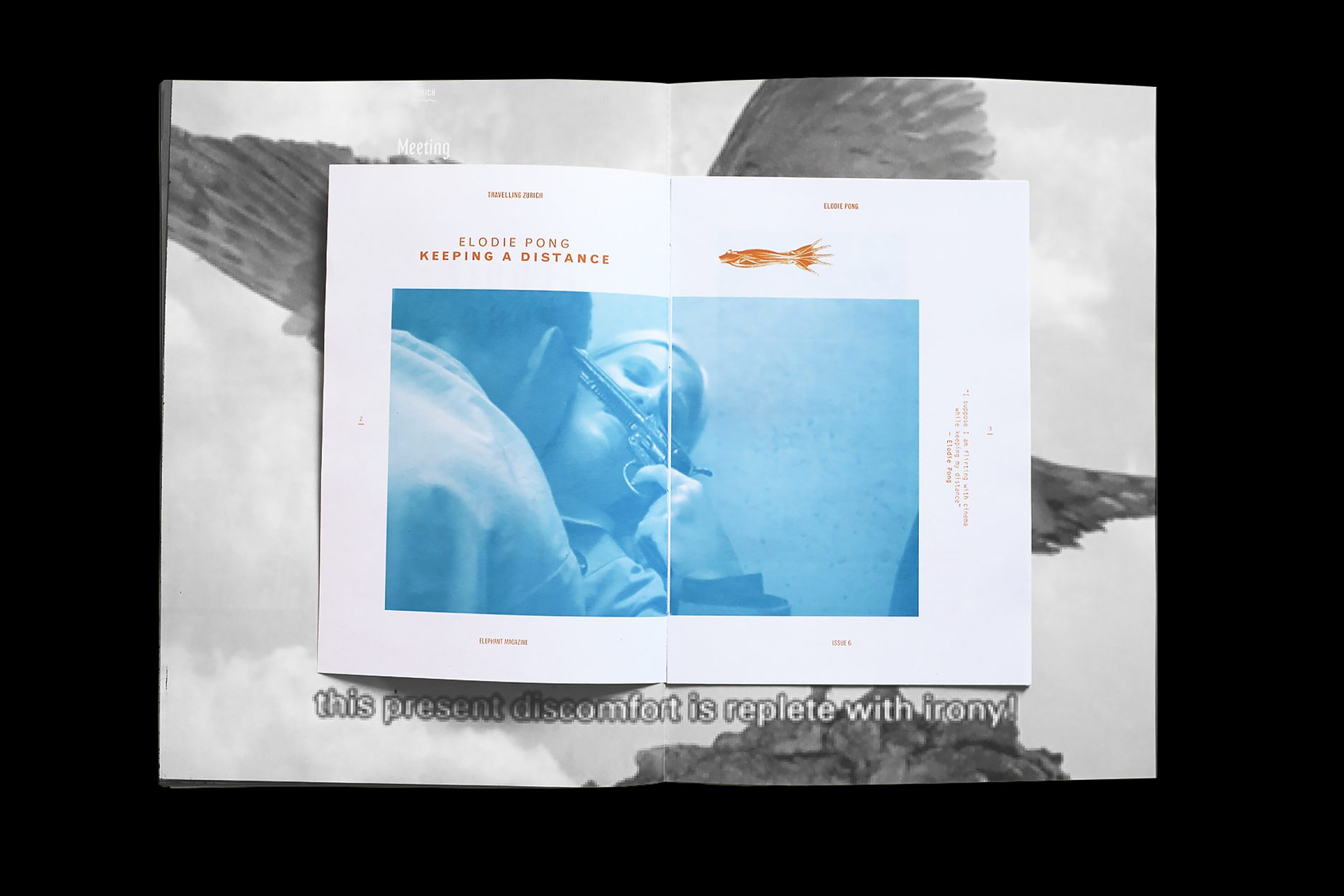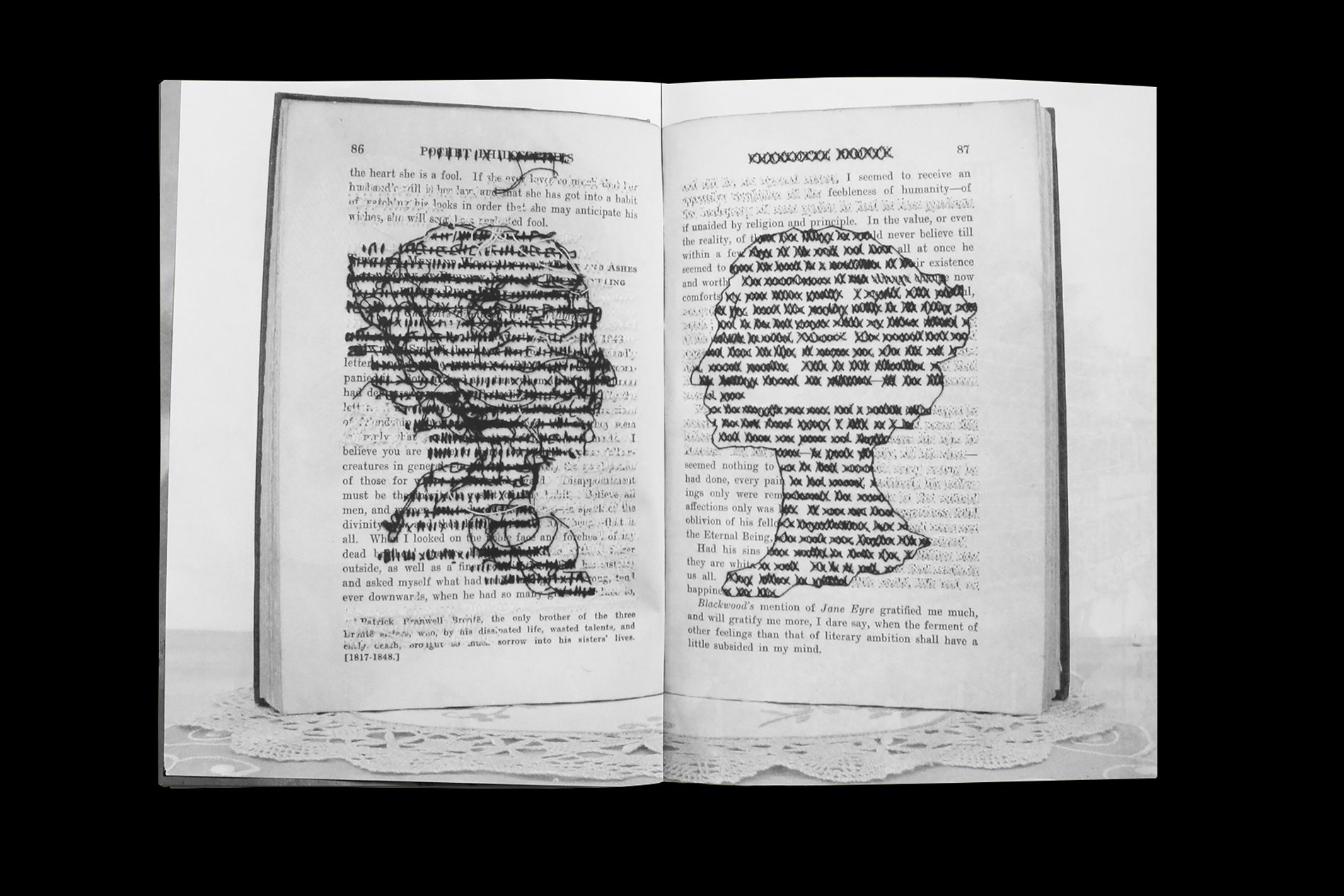 You might also like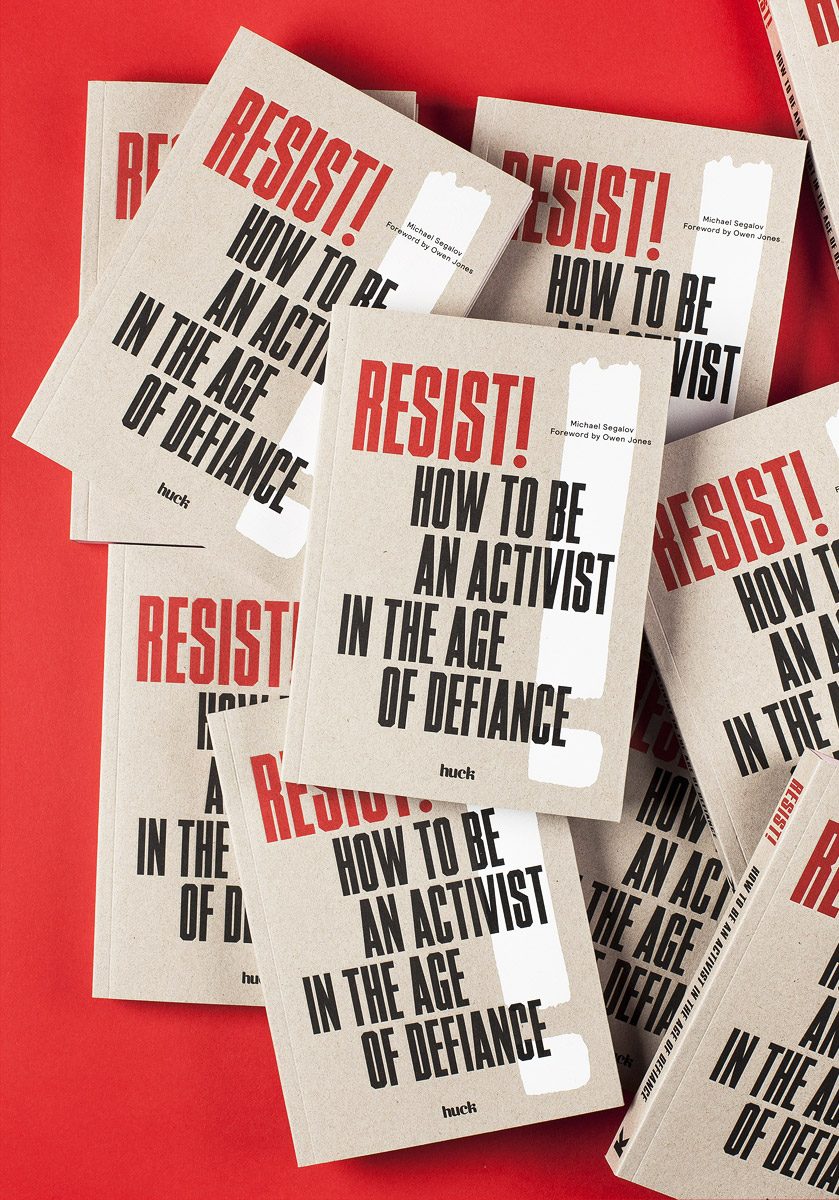 Resist! Book cover design for a practical guide published by Laurence King.