Stationery Set
Design of a bespoke stationery set and paper goods for parisian creative agency M/B. Klein blue ink meets chic and earthy paper tones in this limited run of screenprinted cards and bookmarks produced by the Imprimerie du Marais.
Agency M/B.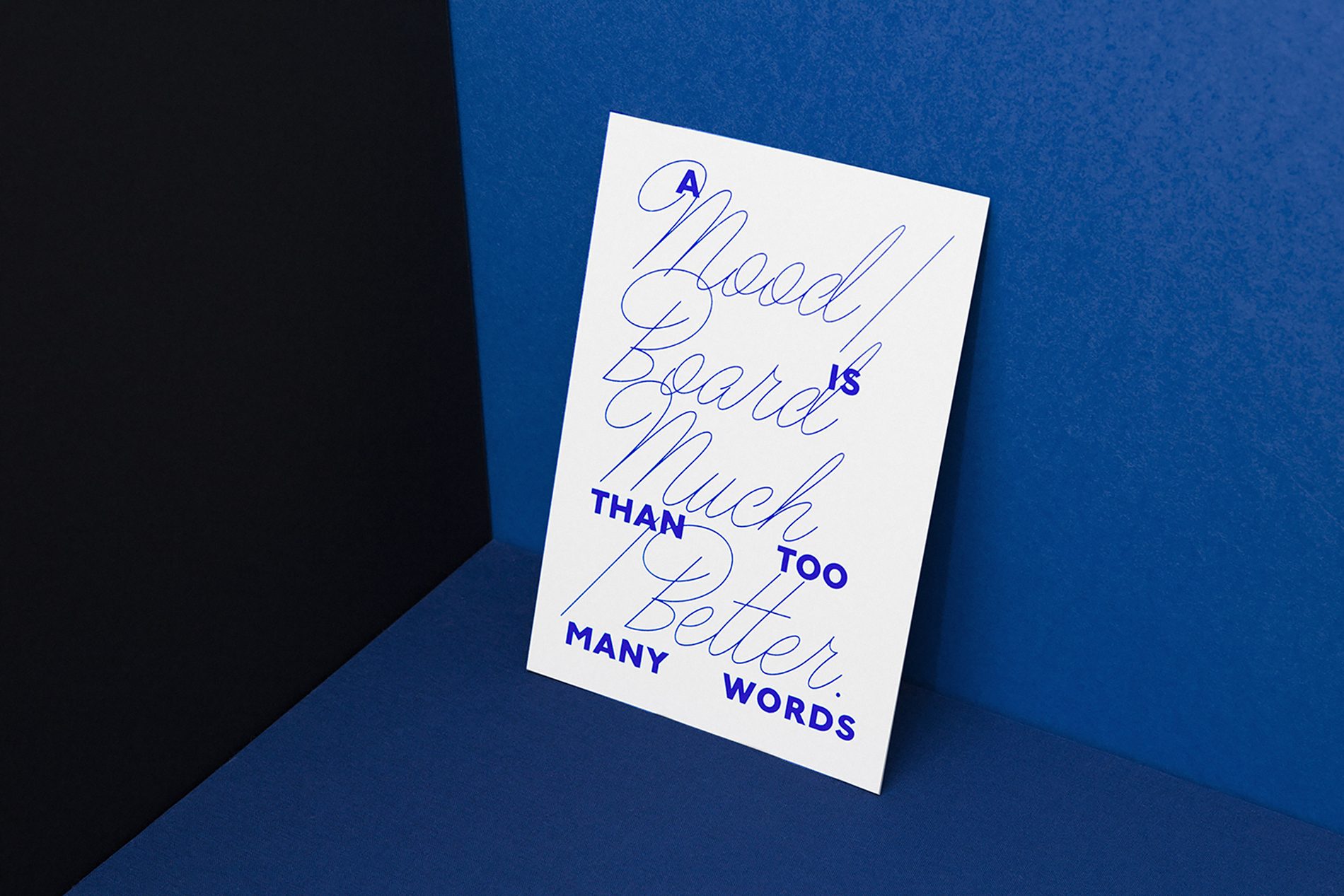 4 colors, 4 formats, 16 wordplays, 256 possibilities.
M/B. has built its trademark style on humor, and wanted to be able
to infuse fun in every communication with this collectible stationary.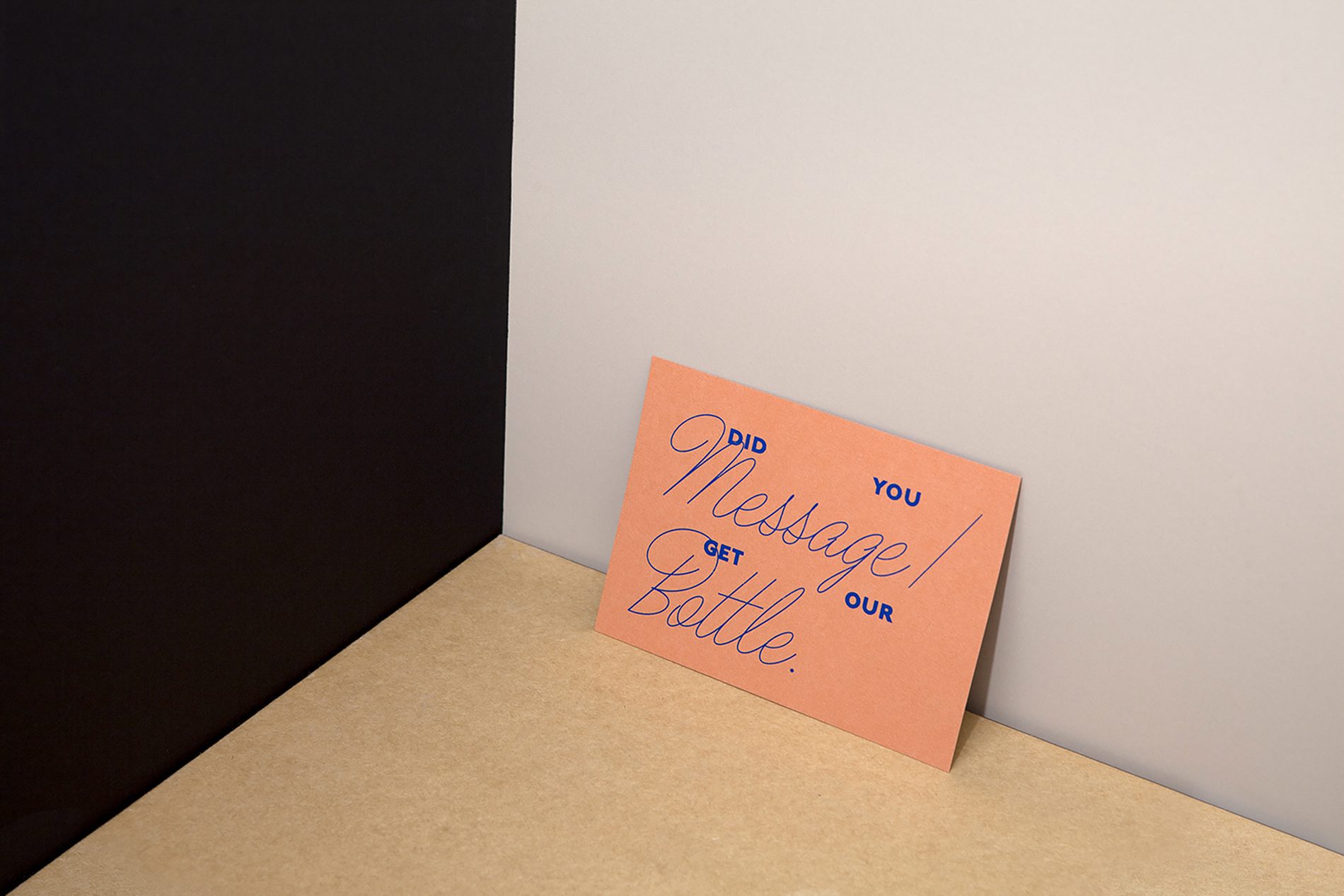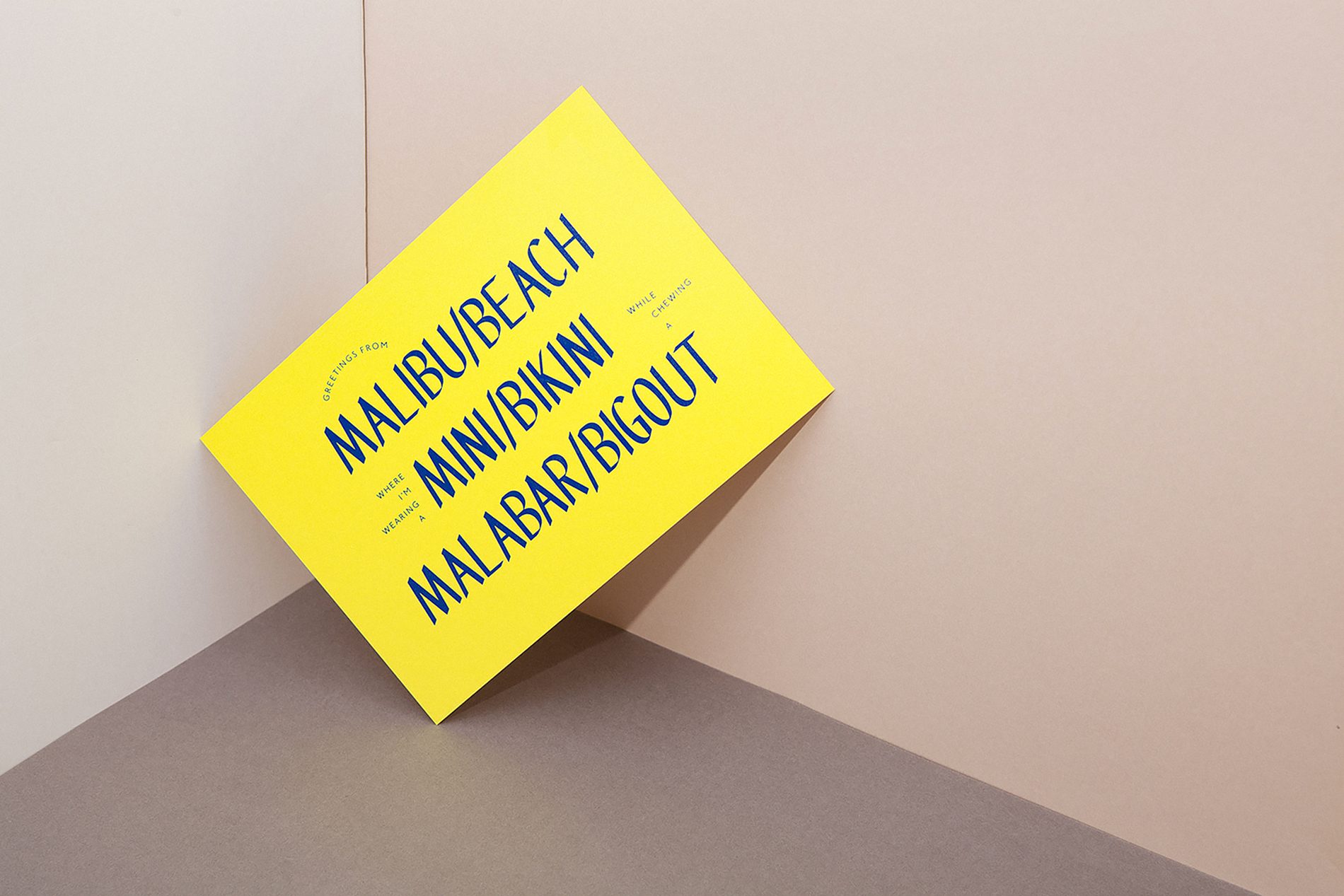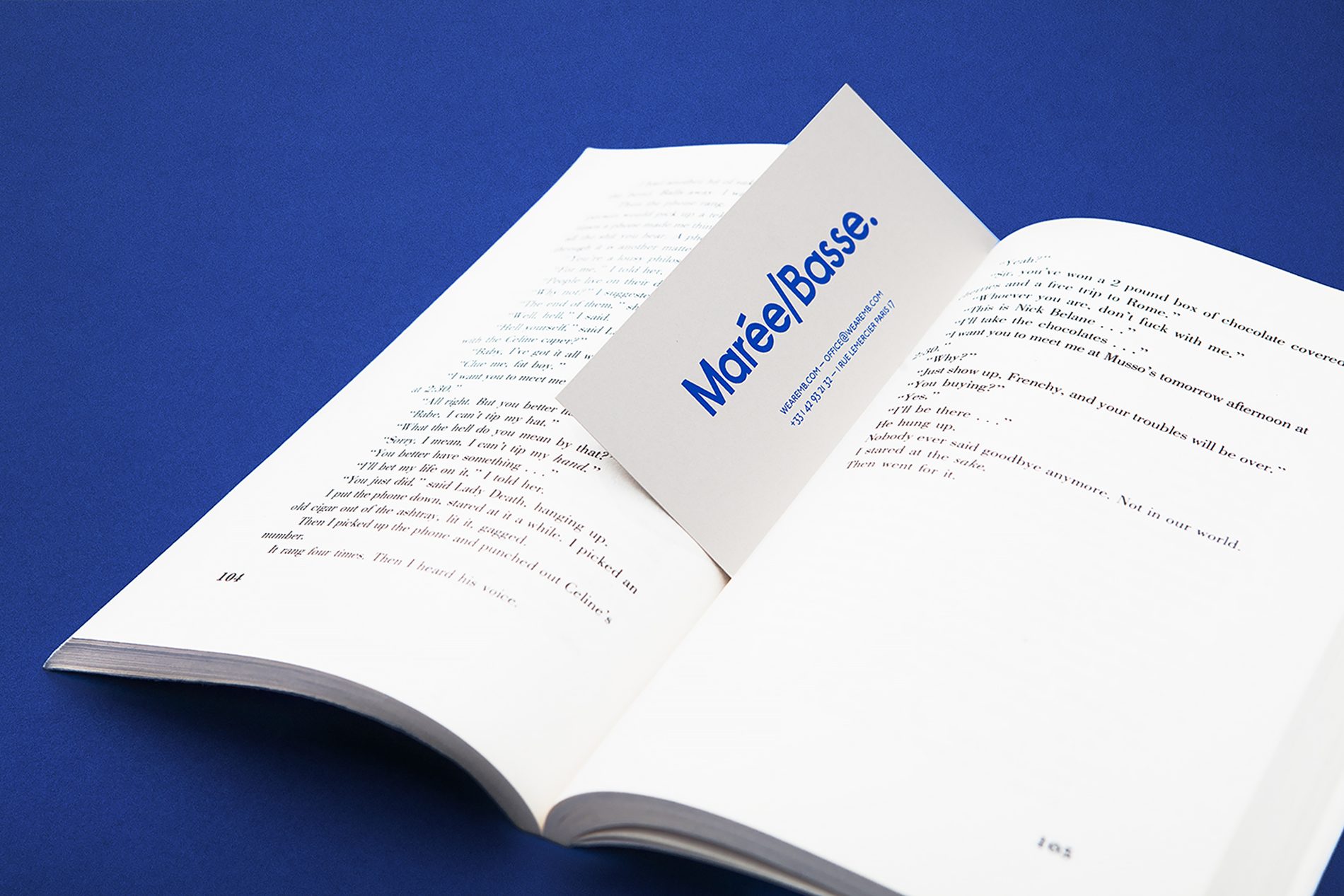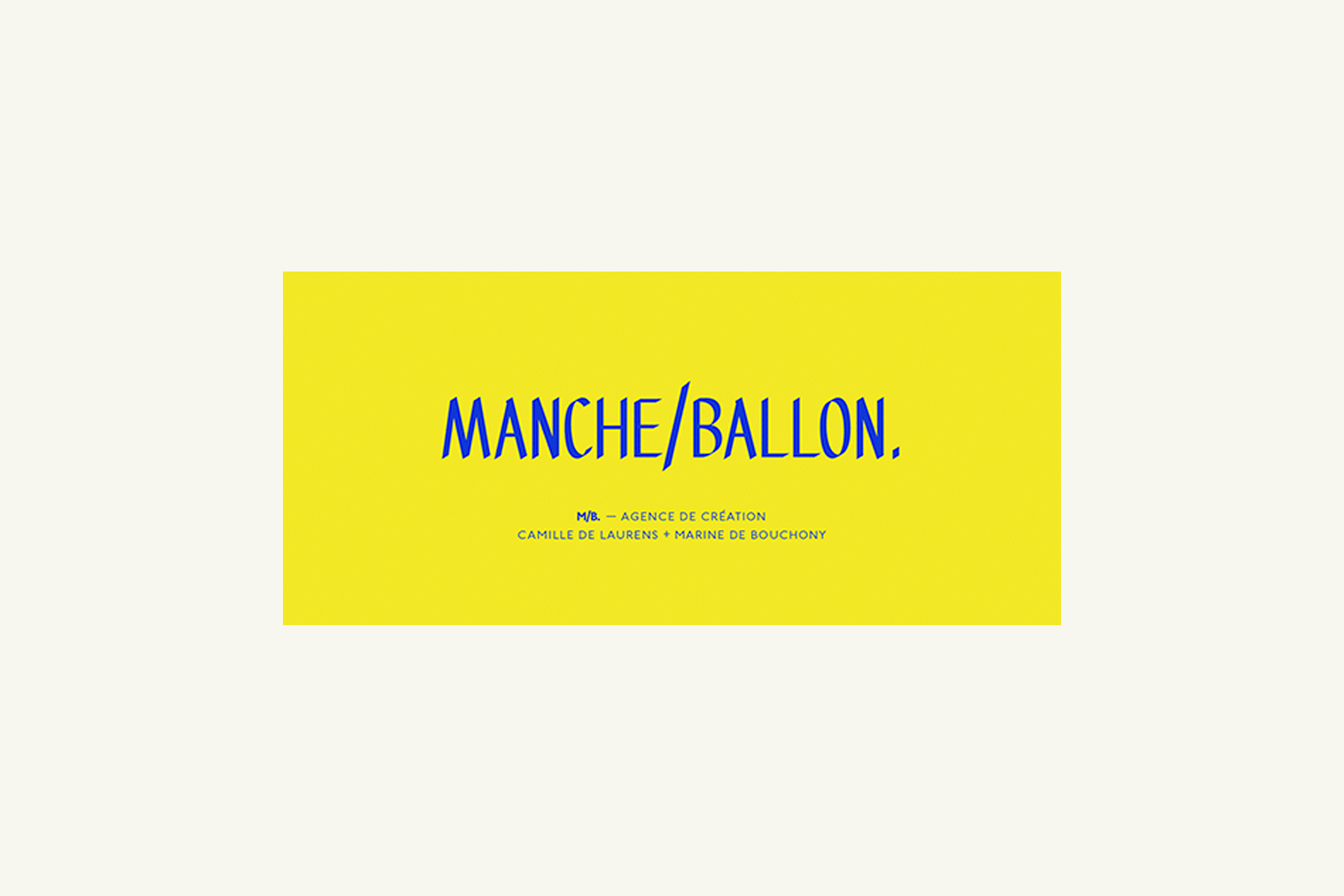 You might also like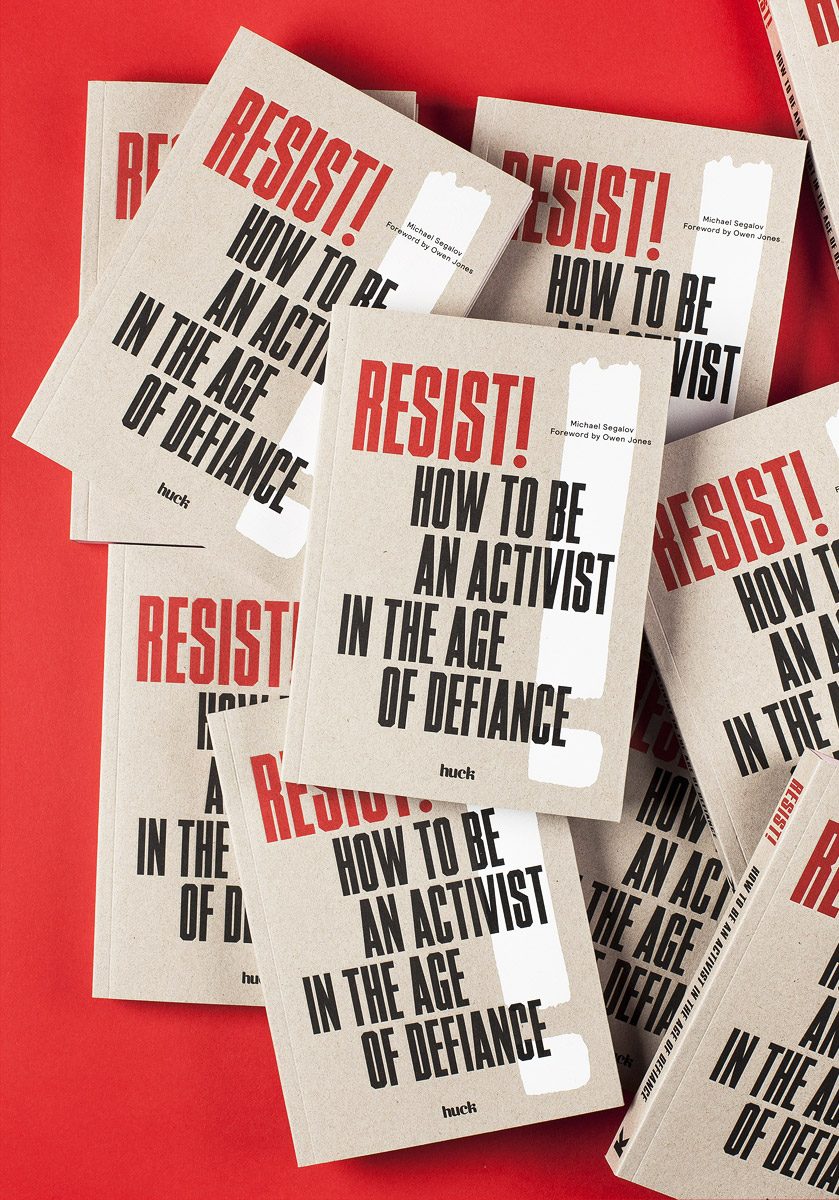 Resist! Book cover design for a practical guide published by Laurence King.