Night Vision
From the success of Dream Decoder came the idea for Night Vision, a visual field guide to the richly rewarding art of dream interpretation. I shaped the aesthetic of this book — commissioning visionary mixed media artist Léa Chassagne, and designing it from cover to cover.
Illustrated by Léa Chassagne, written by Theresa Cheung
Available from Laurence King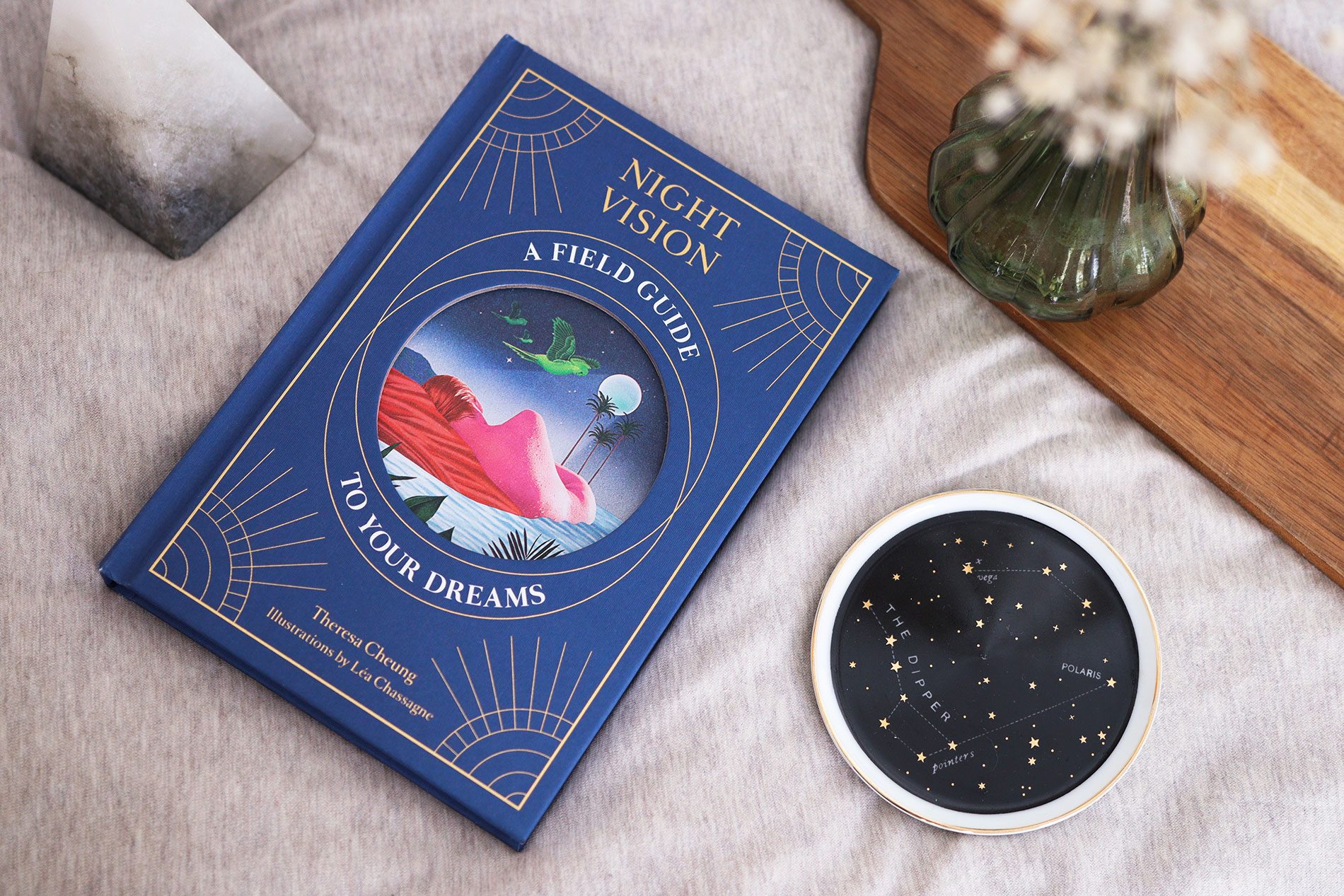 Why do we dream? How can you sleep better? How do you control your dreams? Understand your dreaming mind and you'll unlock your true potential when you're awake.